Mareike Franz - Vita
Mareike Franz is a dancer and physical actress.
Her artistic work is interdisciplinary.
Mareike creates and plays in the genre of dance theatre, physical theatre and clown.
Trained in Germany, at the Palucca School in Dresden and at the Folkwang University of the Arts in Essen, she performed internationally with the choreographer Susanne Linke, danced at the Tanztheater Wuppertal Pina Bausch, at the Company Susanne Linke, and worked with choreographers from Brazil, Estonia, Germany, Israel, Italy, Japan, Russia, and others.
Vita - Downloads - Mareike Franz
Mareike Franz: tabular curriculum vitae
CV-tabular curriculum vitae
Mareike Franz: CV-tabular curriculum vitae
CVMareike_tabellarisch.pdf
Adobe Acrobat Dokument
75.0 KB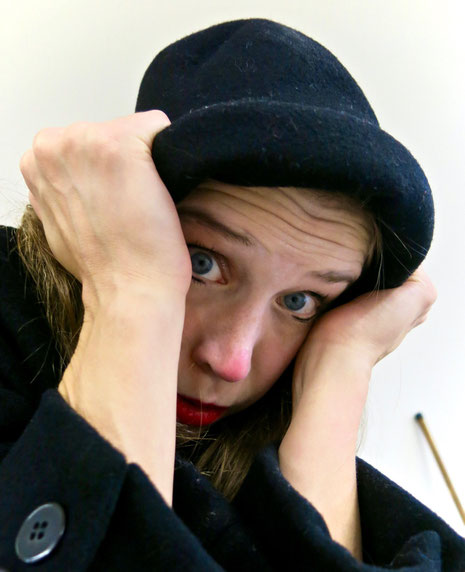 I am deeply grateful to all my masters, teachers, my family
Heidemarie Franz, graphic & web design - Artwork3